The Book Club that meets every other month on the 2nd Wednesday.
The host is a member of the book club and can choose to host at the Yampa Library or at their house. We select a theme and 2 books to read. Reading books is not essential; our goal is wonderful company, food and drink! The host is responsible for the main dish, and the rest is potluck. We have members with ages from 20-87.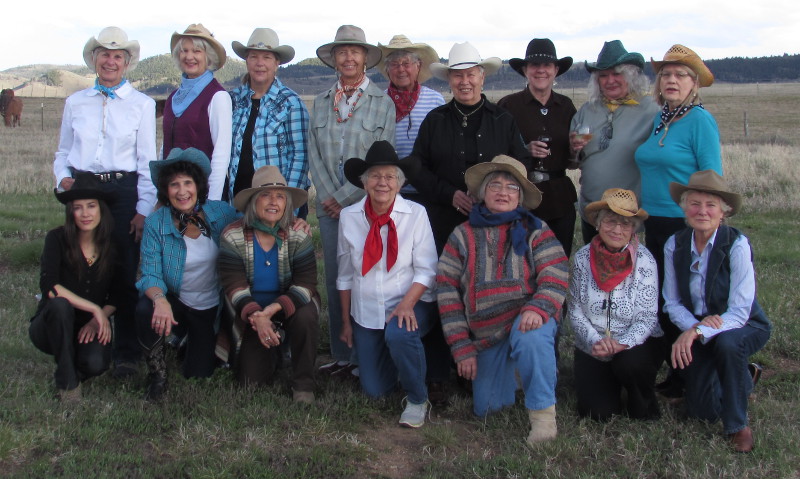 For more information call the Oak Creek Library at (970)-736-8371.