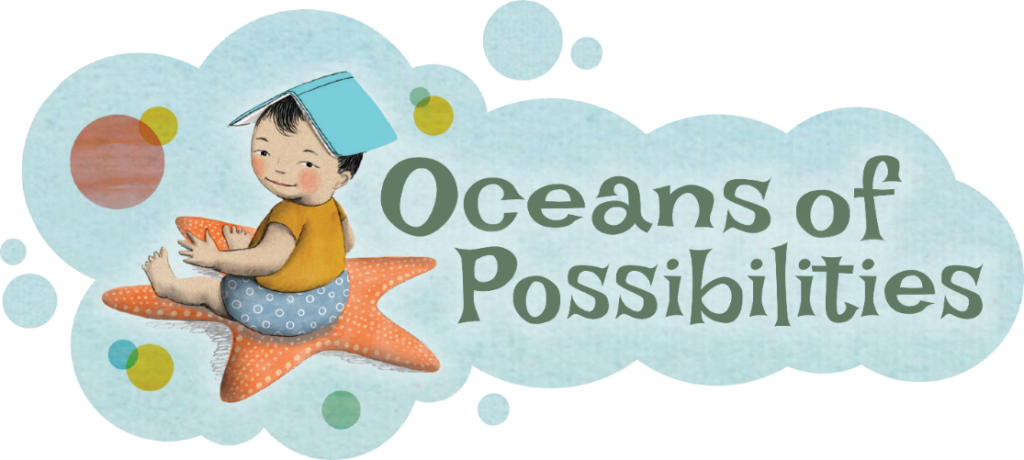 The 2022 Summer Reading Program is open to young people, ages 5 – 12. Readers of all ages will explore the ocean this summer as the South Routt Library District presents "Oceans of Possibilities" during their summer library program. Activities may include costume creation, ocean-related crafts, and art projects.
All programs are free of charge.
For more information call the Yampa Library at (970)-638-4654 or the
Oak Creek Library at (970)-736-8371.
New Hours for 2022
OAK CREEK PUBLIC LIBRARY: Thursdays 9:00am – 10:00am starting June 9th
YAMPA PUBLIC LIBRARY: Thursdays 11:00am – 12:00pm starting June 9th